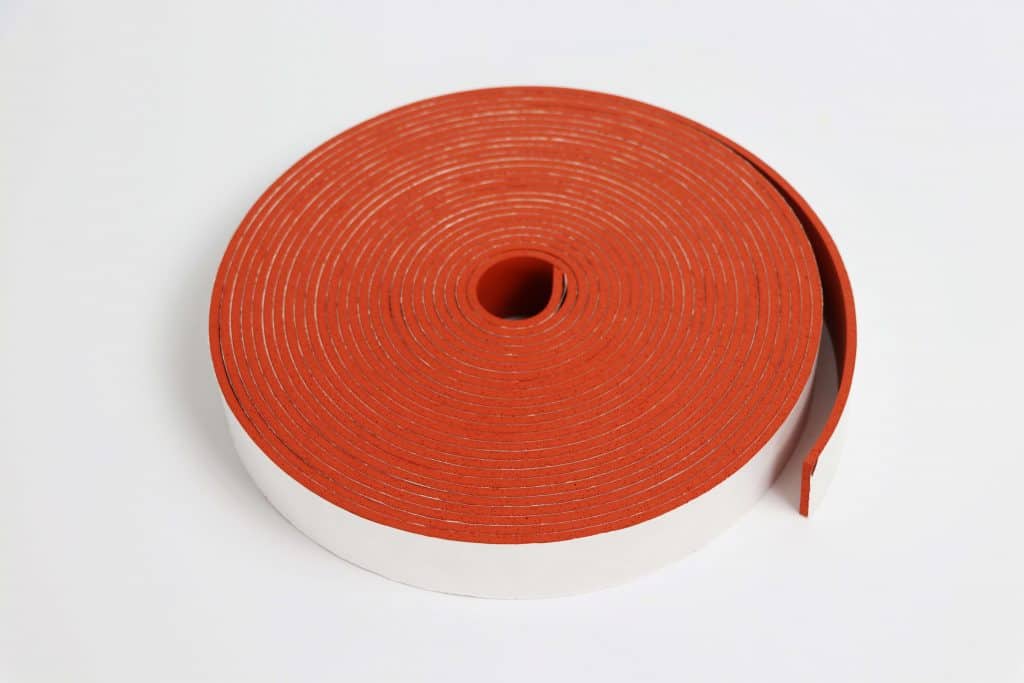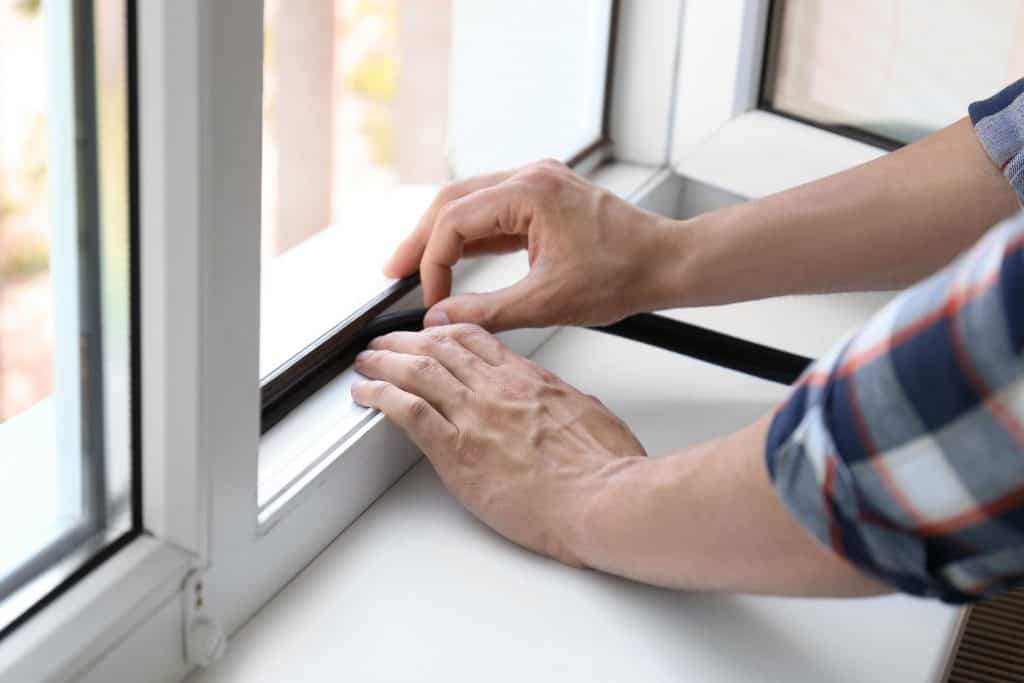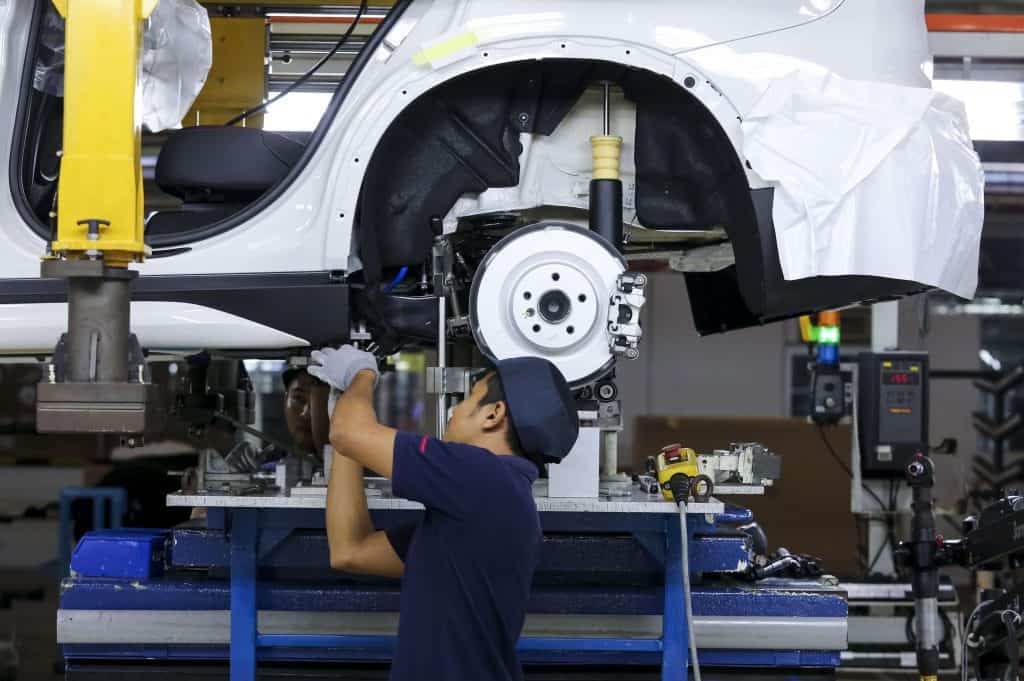 This tape is engineered to be a highly versatile, easy-to-apply solution for use in situations where long term performance is paramount. It offers a superior service life, excellent conformability, and flexibility. It provides a low compression set and high adhesion to a variety of substrates. 
Silicone Foam is manufactured from platinum cured, liquid silicone rubber which is resistant to UV light, ozone, and extreme temperatures.  The silicone remains flexible and resilient in just about any environment. This self-adhering tape is great for gasketing, cushioning, thermal insulation, and vibration dampening. When used as a seal, moisture and dirt are kept outside and away from delicate electronics or items which would be otherwise damaged by the elements. 
PERFORMANCE FEATURES:
Serves Extreme Conditions: | -100˚F to +500˚F | Ozone | Corona | UV Resistant | High Humidity
12 Month Shelf Life (when stored at room temperature)
APPLICATIONS:
Seal and Protect Electronics
Provide Cushion Against Vibration
Resist Penetration of Wind-Driven Rain
Provide Thermal Insulation
INDUSTRIES SERVED:
Automobile Manufacturers
Marine Manufacturers
Home Builders
Window Manufacturers
Want to learn more about our products and services?
Visit the following pages: