EPDM (Ethylene Propylene Diene Monomer) all-weather extrusions and molded products are UV and ozone resistant and are not affected by changes in temperature. These attributes make EPDM the perfect material for all-weather outdoor use.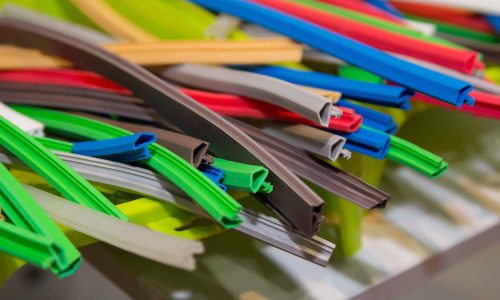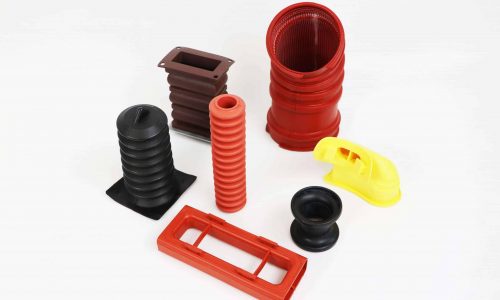 Before choosing any molded silicone products you must familiarize yourself with the basics of the manufacturing processes involved. This is due to the fact that different molding processes have different advantages and applications. For instance, overmolded instrument handles and molded silicone keypads require completely different fabrication processes. 
Reusable Straws are in high-demand right now due to the movement to ban plastic straws. We manufacture silicone straws in bulk which are available in translucent and opaque colors.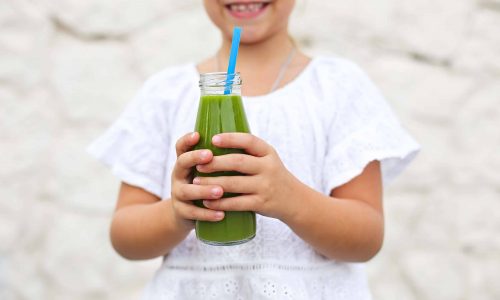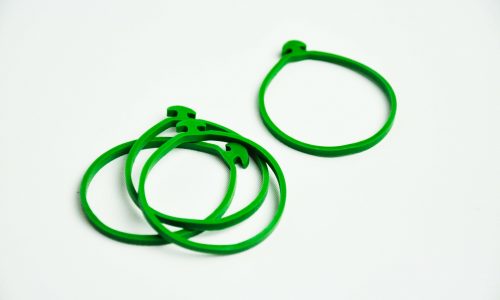 Silicone Anchor Bands are the perfect solution for training plants and are becoming very valuable to the agricultural market. These bands save time and labor, but the thing that growers appreciate most – they're gentle on plants while providing an excellent grip.
Silicone Self-Fusing Tape

These tapes provide secure protection against all sorts of hazards, including leaks, electrical shock, and surface contamination – as well as providing vibration cushioning and grip.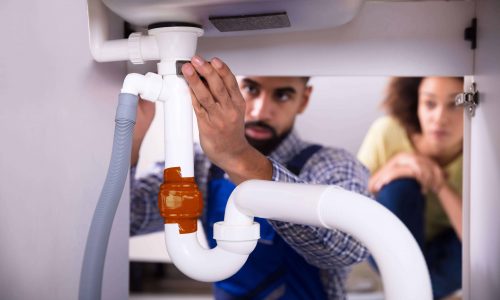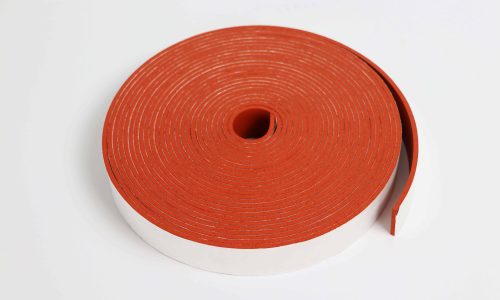 Silicone Foam Tape is engineered to be a highly versatile, easy-to-apply solution for use in situations where long term performance is paramount. It offers a superior service life, excellent conformability, and flexibility. It provides a low compression set and high adhesion to a variety of substrates.
Metal Detectable Silicone
Metal Detectable Silicone is the solution to identifying contamination in the process line. The silicone is filled with a unique combination of magnetic metallic fillers so that it can be easily detectable.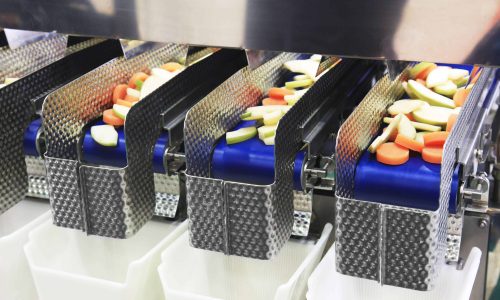 Want to learn more about our products and services?
Visit the following pages: