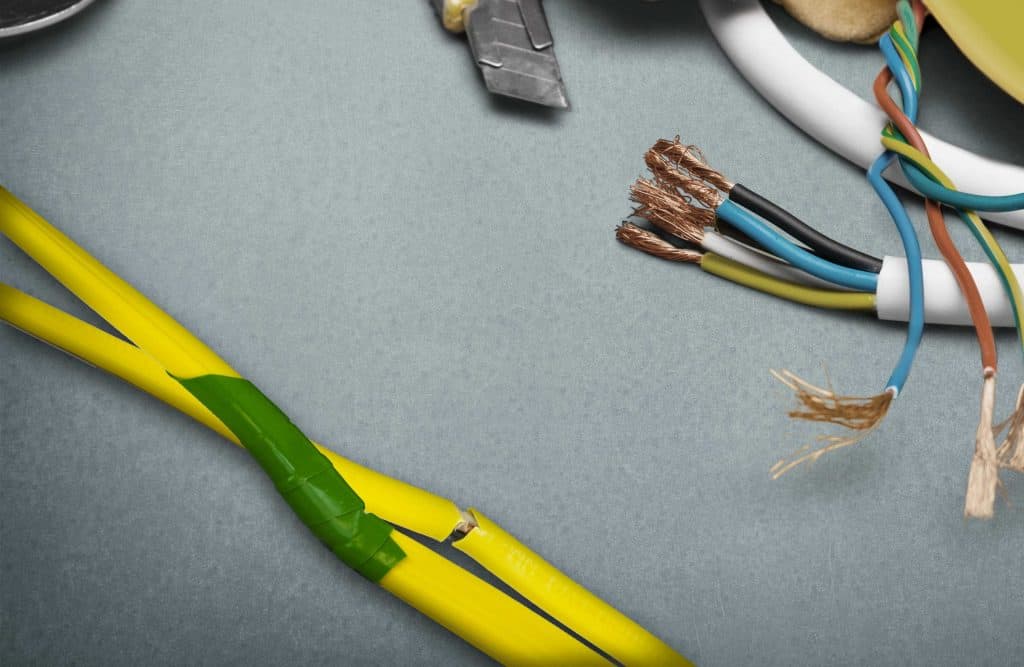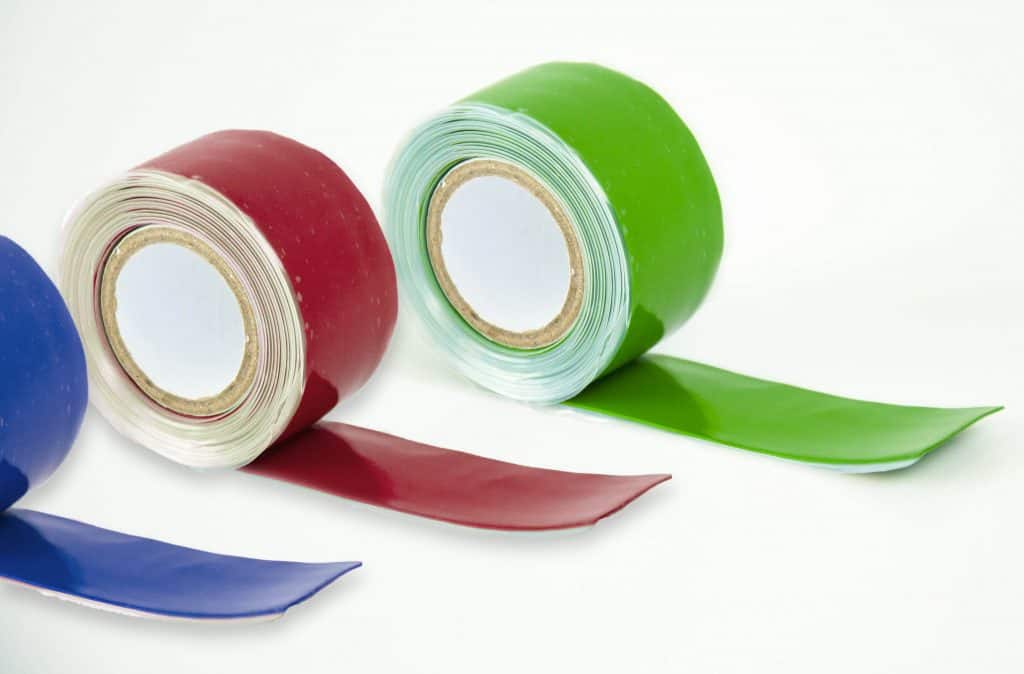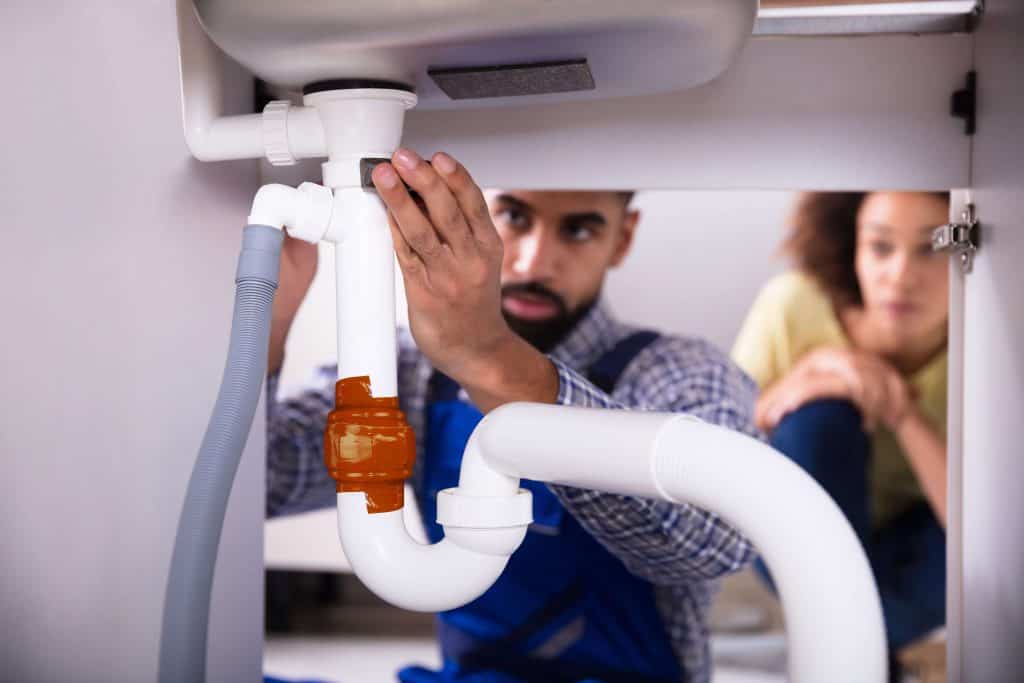 SELF-FUSING SILICONE TAPE
Silicone Self-Fusing Tapes are ideally suited for countless applications within the facility, breakroom & supplies category. These tapes are fully cured silicone rubber that chemically bonds to itself when stretched and wrapped tightly under tension.
These tapes provide secure protection against all sorts of hazards, including leaks, electrical shock, and surface contamination – as well as providing vibration cushioning and grip.
Serves Extreme Conditions:• -70˚F (-57˚C) to +500˚F (+260˚C)• Ozone | Corona | UV Resistant | High Humidity
12-Month Shelf Life when stored at room temperature
Non-sticky, bonds within seconds, fully bonded within 24 hours; apply under water and outdoors as low as -40˚F (-40˚C)
Flame Resistant
Arc Track Resistant• Dielectric Strength – 8 kV at 20 mils (0.5mm) thickness• Volume Resistivity 1014 Ω • c
 MIL-I-46852C / A-A-49163 Type I & Type II (available upon request)
 Exceptional Mechanical Properties: •    Elongation – 300%•    Tensile Strength – 700 psi
Electrical Cable Splicing
Pipe & Hose Leak Repair
Busbar Insulation
Masking For Electro Plating
High Temperature Epoxy
Polyester Powder Coating Masking
Emergency Repairs
Aviation Cable Harnessing
Flexible Silicone Hose Heater Insulation
Vibration Dampening
Motor & Transformer Termination Insulation
Electric Traction Motor Armature Insulation
Interpole Insulation
Boat Rigging
Chain Protection
Corrosion Protection
Tool and Sporting Equipment Grips
Weather Sealing
Want to learn more about our products and services?
Visit the following pages: